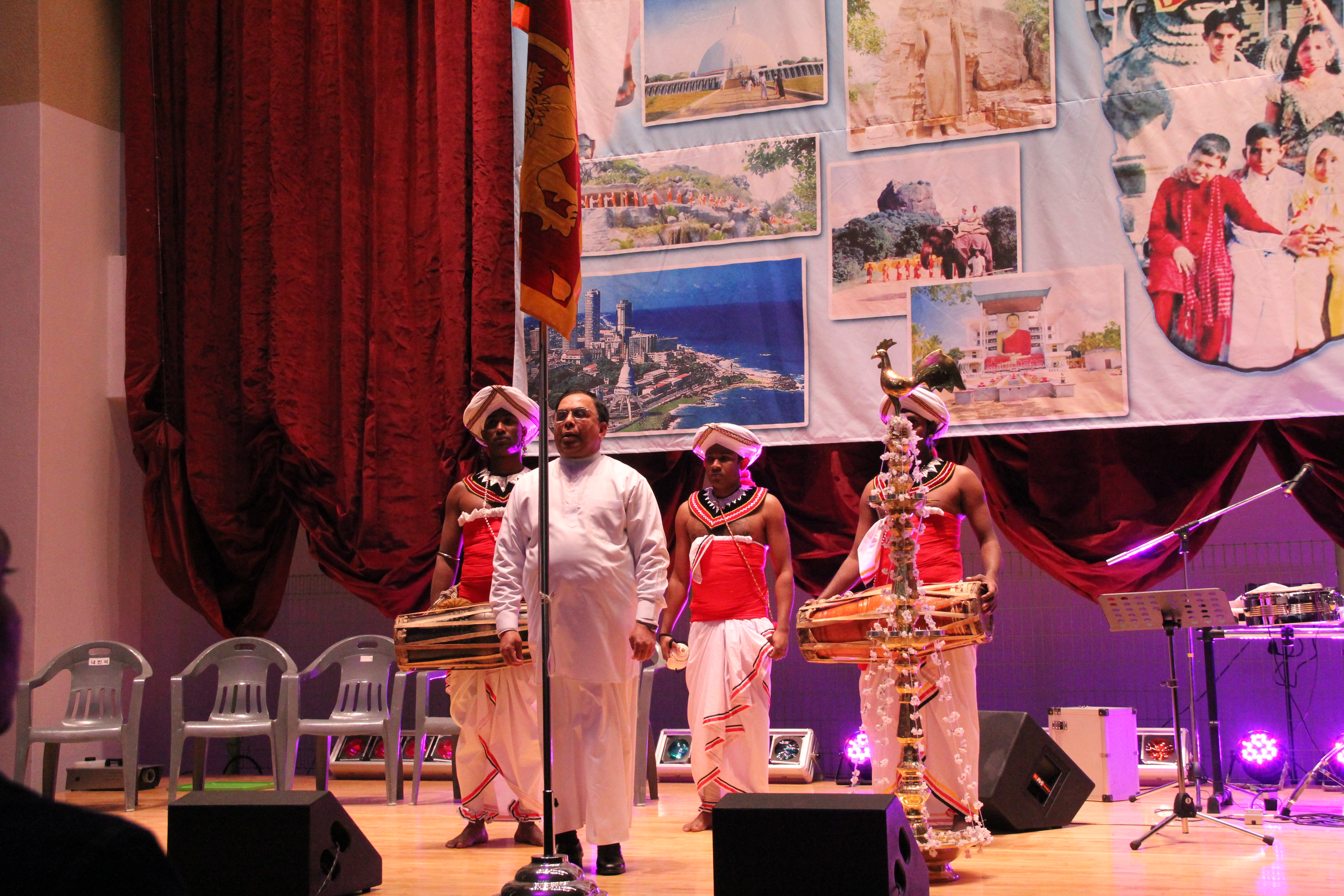 64th Anniversary of the Independence of Sri Lanka was held at Olympic Memorial Hall in Ansan on February 5th 2012, Saturday, by embassy of Sri Lanka.
Traditional performance of Sri Lanka was performed as special event. Religious ceremony of Buddhism, Hinduism, Islam, and Christianity was also done. While each religion was conducting ceremony, people who have the same religion participated in that ceremony.
Hae yoon Park, director of South Asian and Pacific Affairs Bureau of Ministry of Foreign Affairs and trade, Seung bong Jeong, deputy mayor of Ansan, and 800 of emigrant worker from Sri Lanka enjoyed this event.