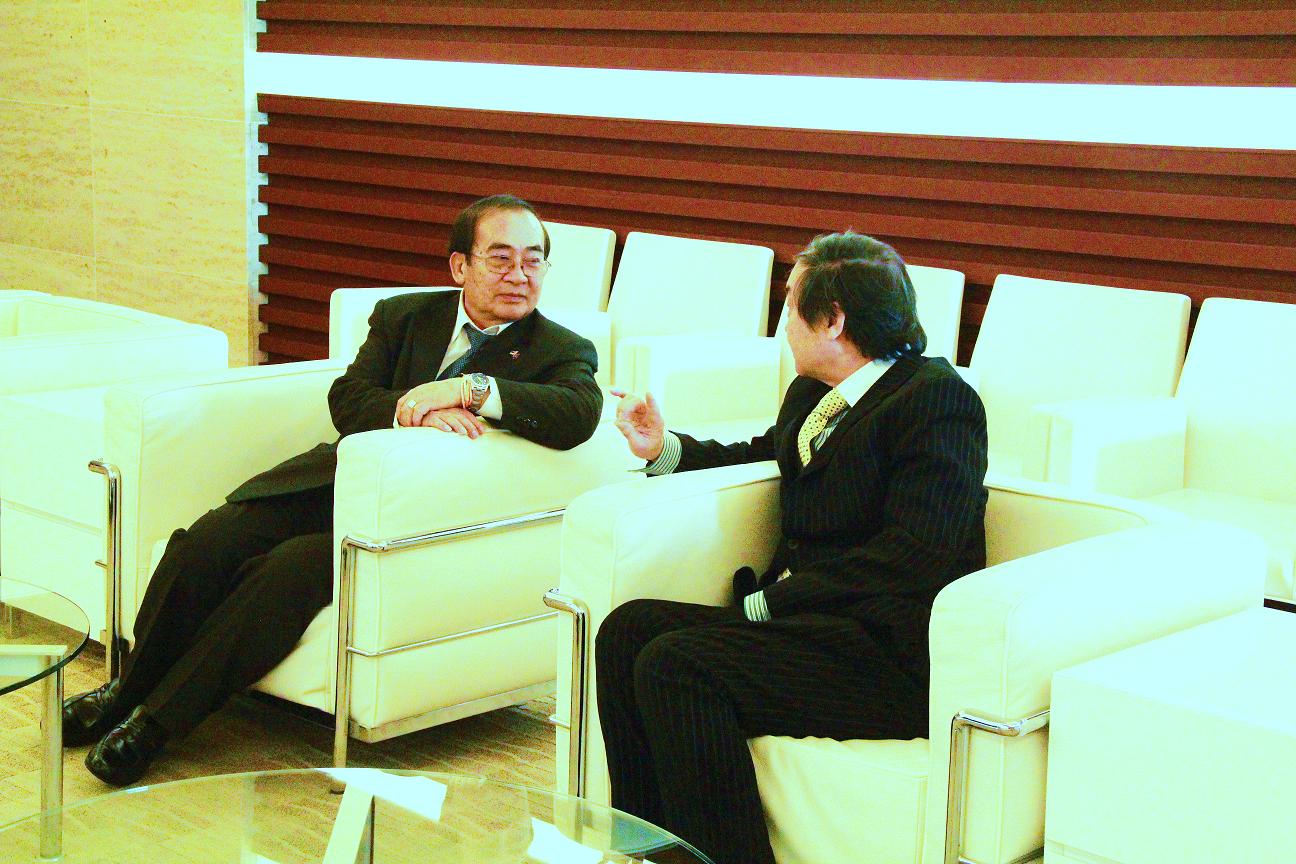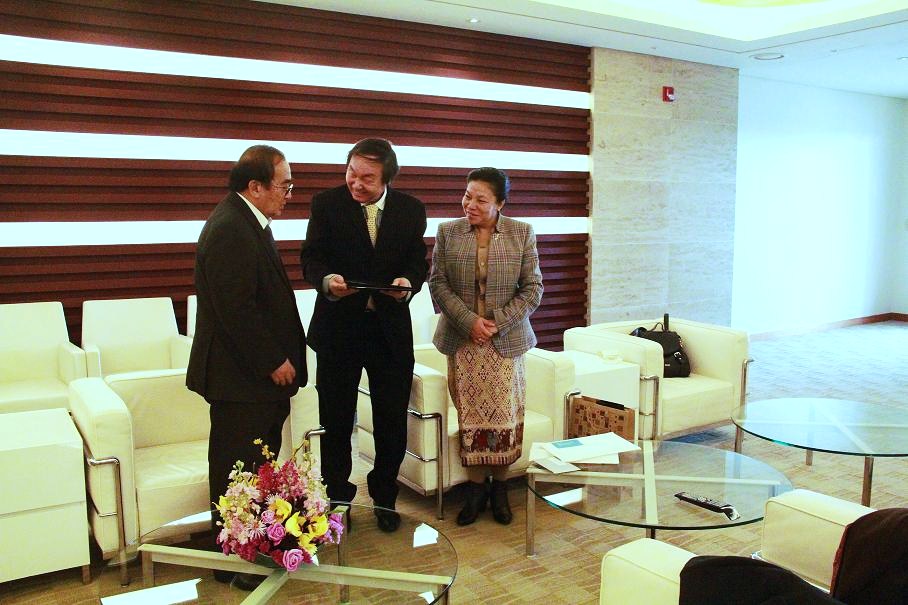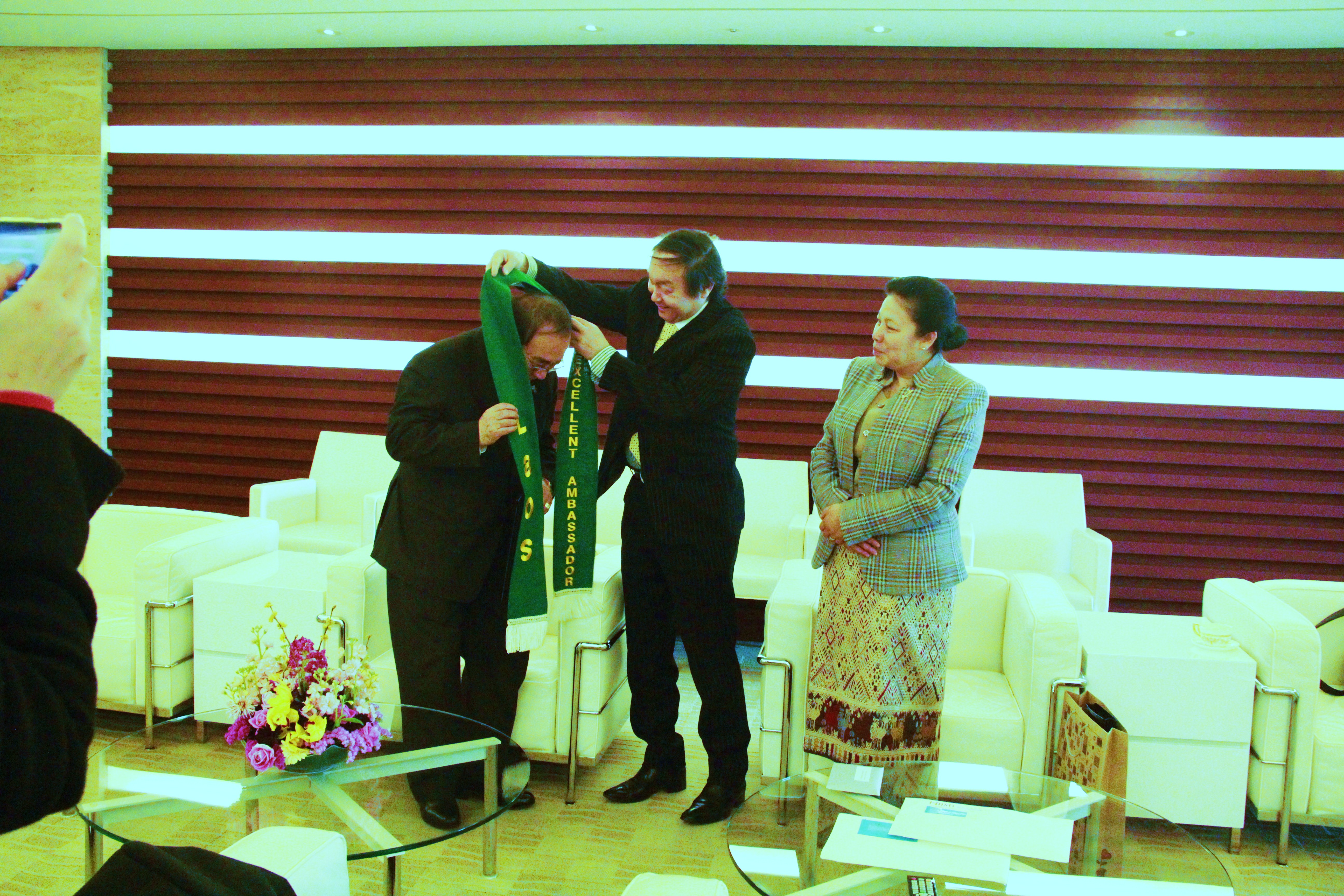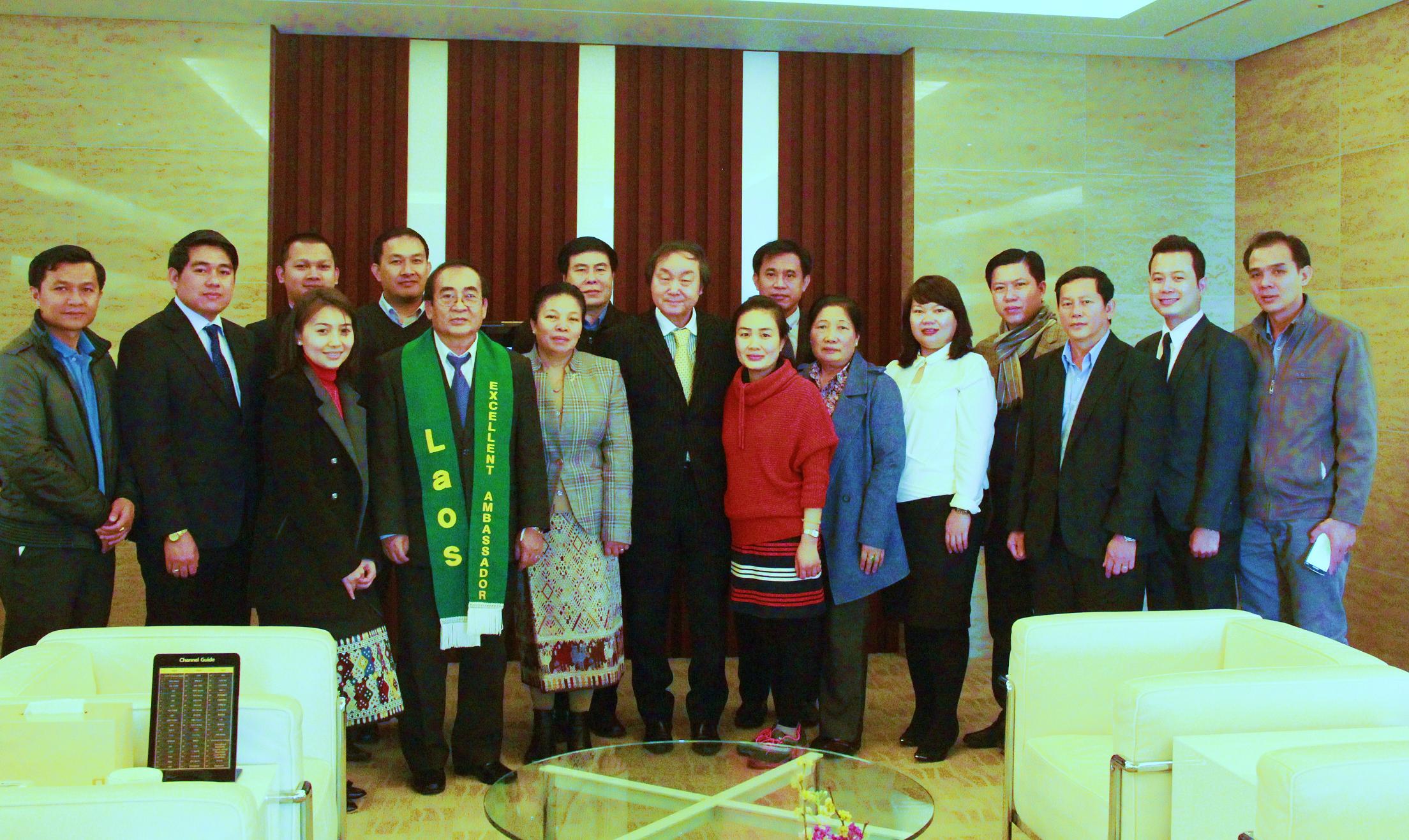 what a surprise to see each other and say goodbye.
Ambassador of Laos H.E Khamla Xayachack (캄라 싸이냐싹) left for his country Laos
this moring. After his duity for 4yeas as an ambassador to Seoul-Korea
Before departing time,Mr.shin visited the V.I.P room in international airport Incheon city to see him off.
And unexpectedly ambassador K. Xayachack was given the certificate of honorable excellent ambasador gown by icfw president Mr. kwang yul shin, ambassador and his
wife Mrs. Xayachack were very surprised and impressed with that.
pictured with all Laos embassy people and Mr.shin unwillingly says goodbye each other.
Mr.shin says that "ambassador Xayachack has warm-heart , kindness and is a very gentleman that
we will all miss him much"
2015-3-9