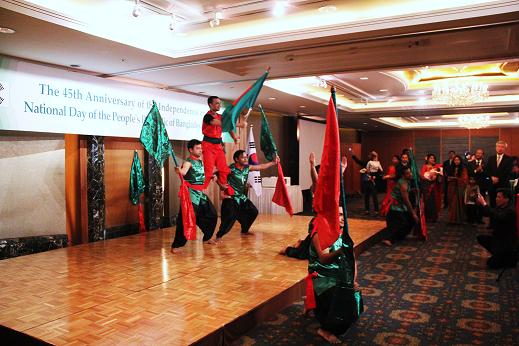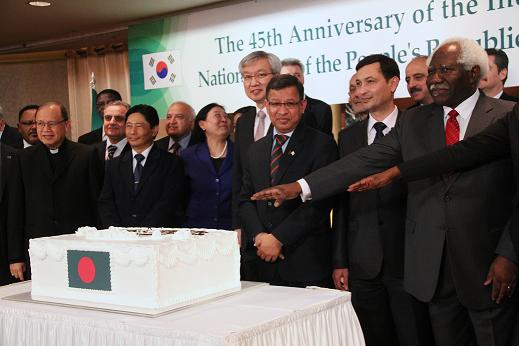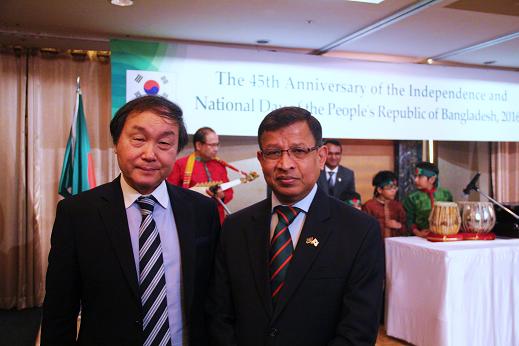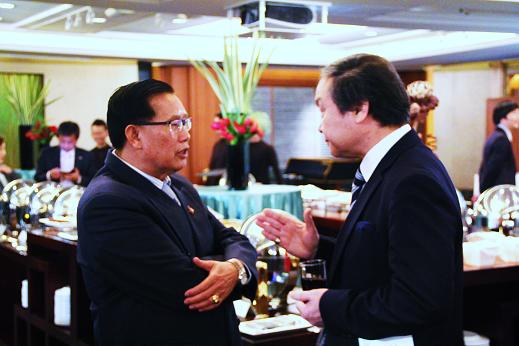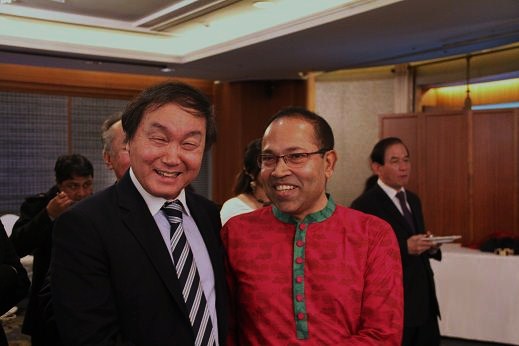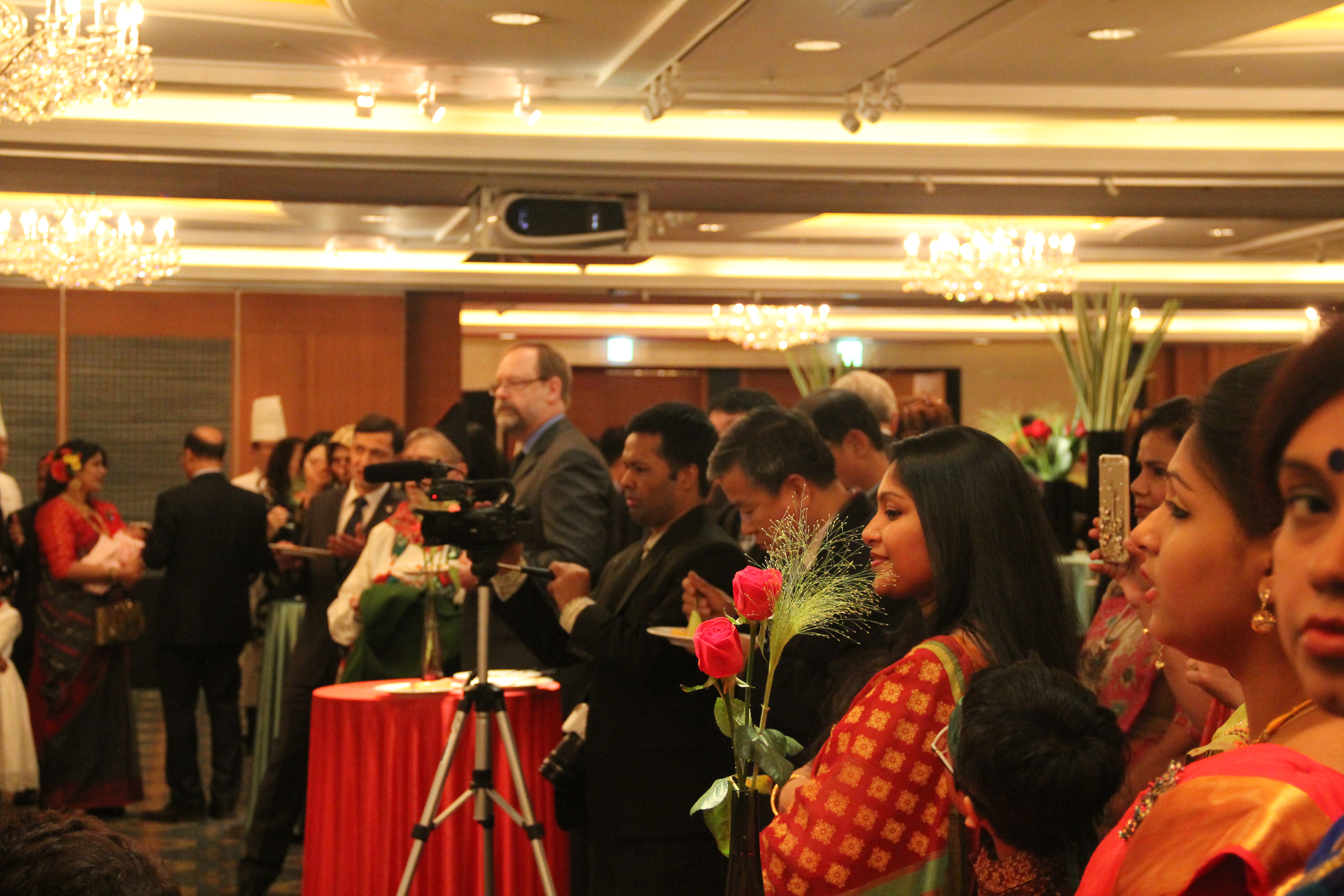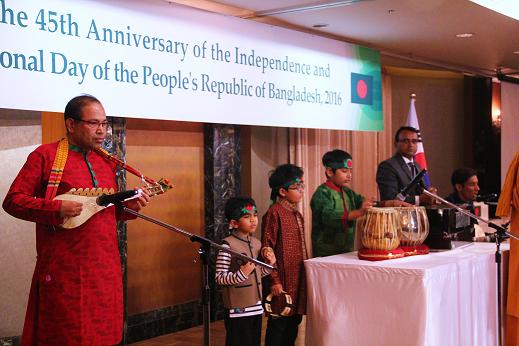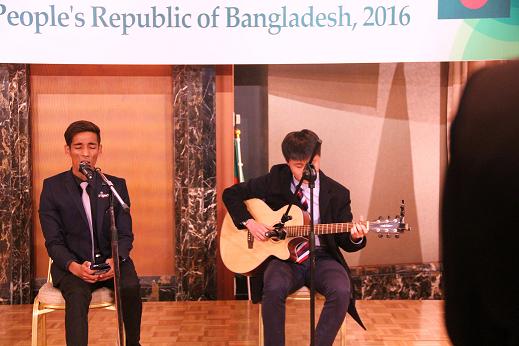 .
주한 방글라데시 무함마드 줄피카르 라흐만 대사
H.E. Md. Zulfiqur Rahman Message
방글라데시는 현재 중
-
저소득 국가입니다
2021
년까지 중
-
소득 국가가 되기 위해
노력하고 있습니다
.
우리는 현재 유엔의 평화유지활동에 적극 동참하며 국제평화
방글라데시가 독립하고 몇 주 안에 한국이 방글라데시의 독립을 인정 해주어
우리는 한국인들에 감사 하고 있습니다
.
이는 양국 국제친선관계의 토대가 되고
있습니다
.
방글라데시는 지금 자랑스러운 독립국가 이고 우리의 우방들에게
방글라데시는 여권신장 교육 특히 여학생교육 보건 소액대출 그리고 천년개발
목표 등에서 여러 성과를 이루고 있으며 이는 다른 많은 국가들에 모델이
Bangladesh - korea bilateral trade now stands at US 2billion hundreds
of Korean business are operating in Bangladesh. Korea has emerged
as one of our top partners we are cooperating in a number of areas
such as economic cooperation, defence human resource development
and cultural cooperation.
The Relations between Bangladesh and Korea has been as solid as rock
we share common values of democracy human rights and rule of law
we strongly oppose nuclearisation of the korean peninsula
Finally Let me say this : I love korean people so much
Long live Bangladesh - Korea friendship.