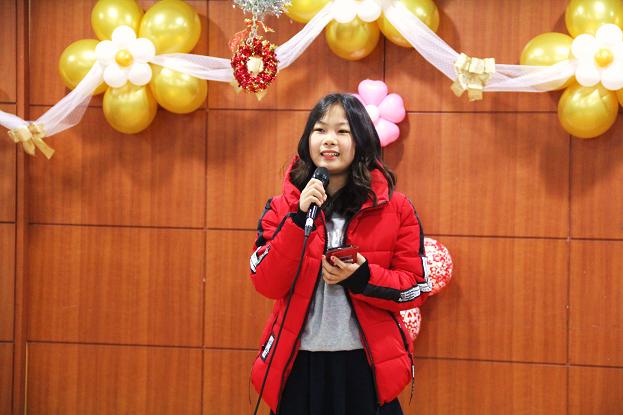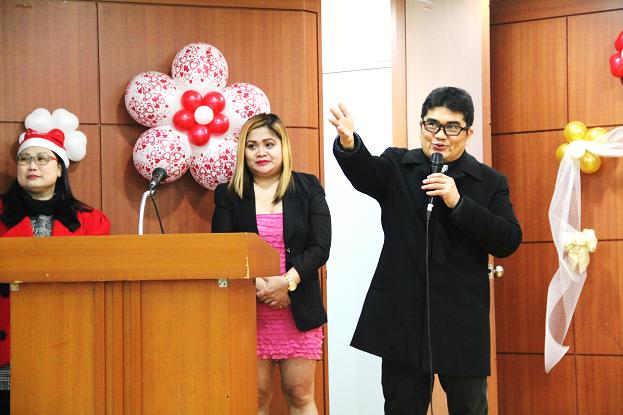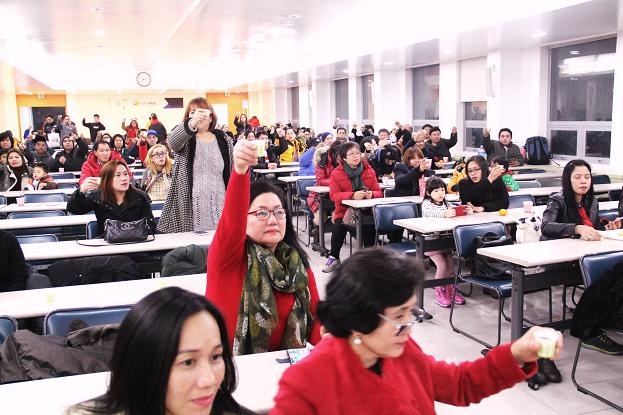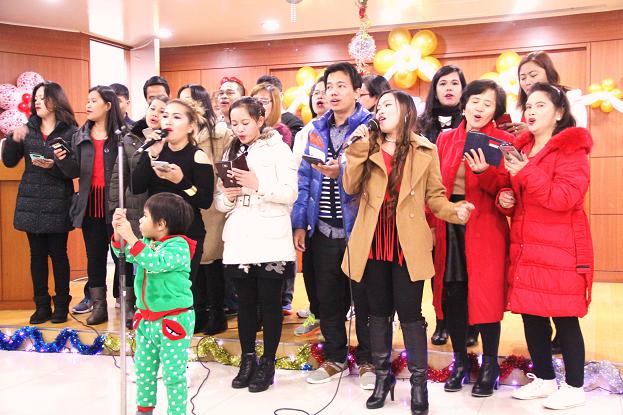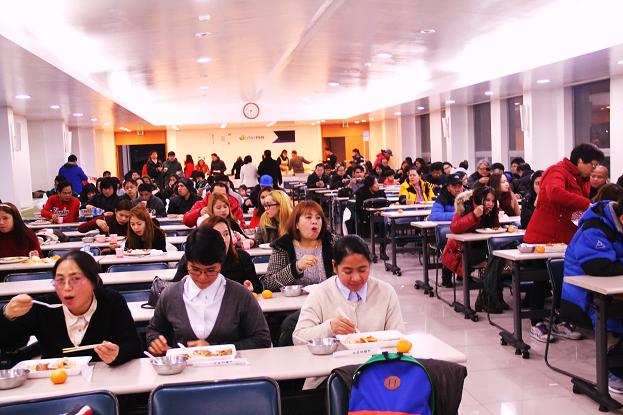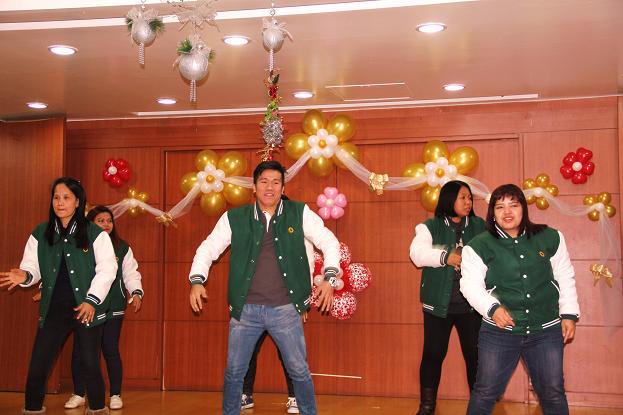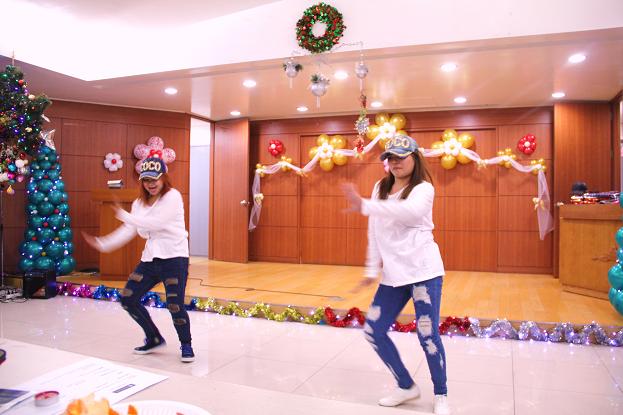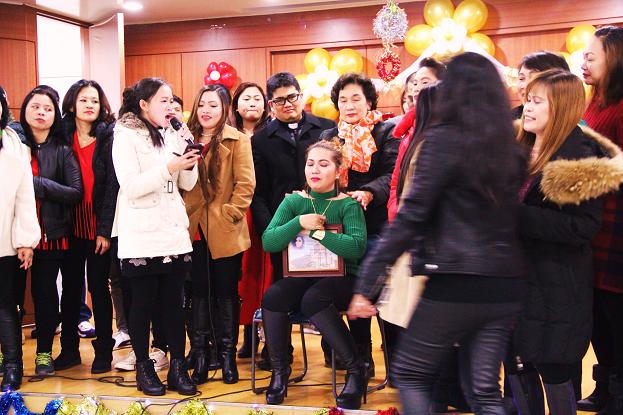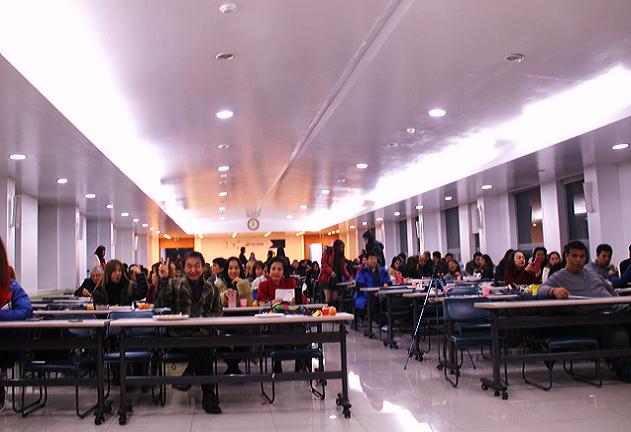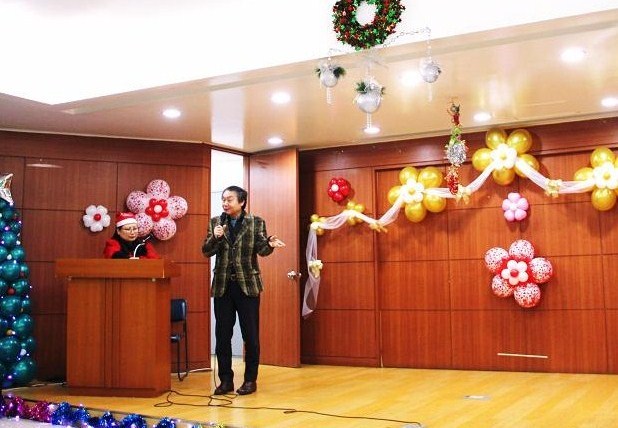 Last December 25th,
2016.
The Incheon Catholic International Community
( Fr.Arvin G. Mosqueda.MSP & President Mrs.Edina -Park)
held their annual Christmas party at the Catholoc Church
Education Center in Incheon City. The event was organized by
the I.C.I.C in cooperation with other multicultural groups
in Korea. This year's Christmas party was aimed to
support the growing Migrant/Multicultural families in korea,
specially the children.
There were a lot of fun activities and
a simple meal
was served in the event.
One of the highlight of the program
was the singing of
the Korean National Anthem. It was sang
by one of the multicultural children Ye-jin 12 years old
Mr.Kwang Yul Shin, the President of the I.C.F.W. was really
touched and felt really proud of her. She was one of the
many families that Mr. Shin helped during their hard days
living in Korea. Mr.Shin said that it is things like this
that really motivates him to help and improve the lives of
multicultural and migrant families in
Korea.
One of the program in the event, was giving
recognition to an outstanding member of the I.C.I.C.
was given a certificate of recognition for Ms.Eron
her invaluable support and hard work towards helping the
group to develop and grow. she was Mr.Shin's former korean
language student and living for her home town with two children
after more than 10 years lived in korea
Also, Mr. Shin gave his Christmas
message to the audience.
Mr. Shin reiterated the importance
of the multicultural family
to the upbringing of their
children.
He said that, multicultural parents should fight
for their children's future in Korea and teach them on
how to be good and God fearing citizens.