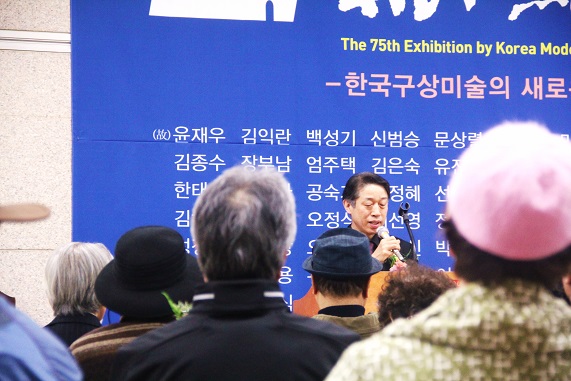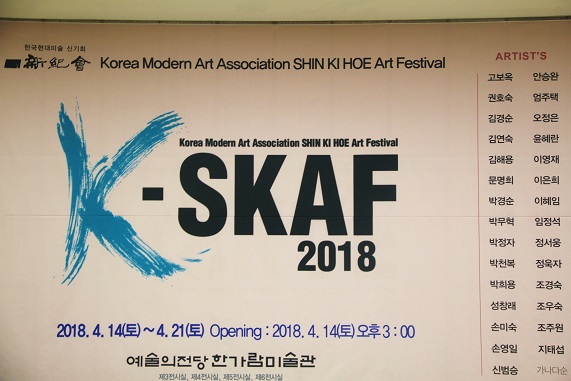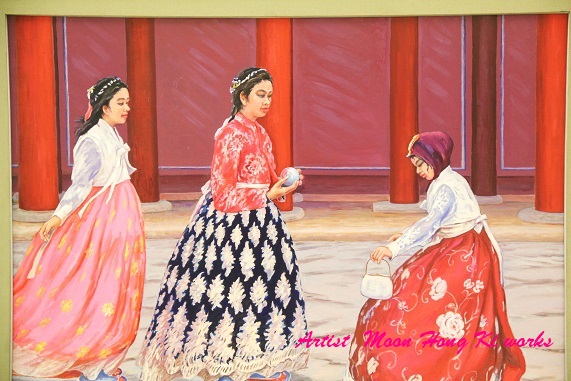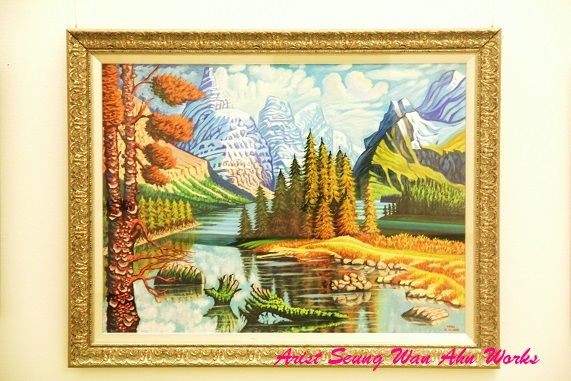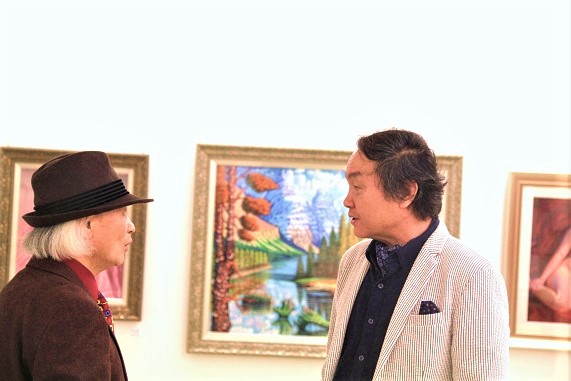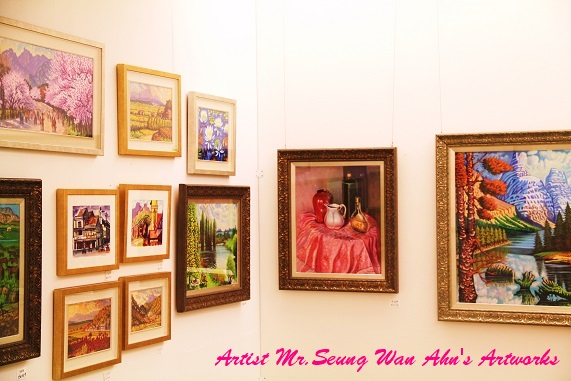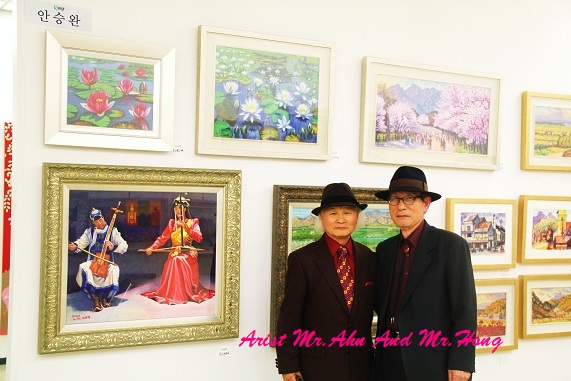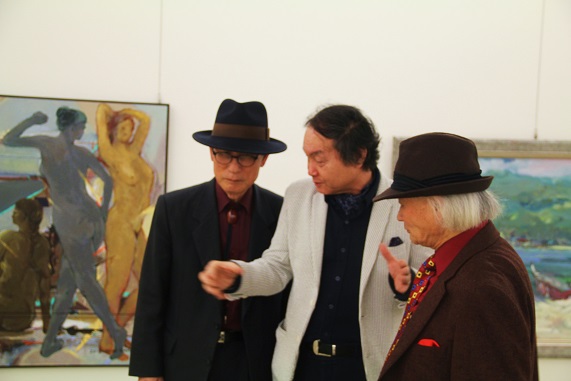 icfw 신광열 회장은 특별한 이유가 있어 원로 작가들의 미술작품 전시회가 열리는 예술의 전당 한가람 미술관을 방문했다 전시회를 관람하며, 그 곳에서 예상하지 못한 작가들에 어려운 점에 관하여 이야기를 듣게 된다. 신회장은 그 분들의 어려운 문제들을 듣고 난 후 새로운 의견을 제시하며 조만간 원로 작가님 들과 meeting을 약속 하셨다고 한다.
There is a special reason that president of icfw Mr.Shin visits Seoul Art Center, Hangaram Art Museum where he meets senior Art Artists and unexpectedly hears about their difficulties working condition, living condition, and income. After hearing their difficulties Mr.Shin gives them a reasonable opinion to help with new idea They willingly accepts it and will have a meeting with Mr.Shin to discuss on that matters soon.
Mr.Shin enjoyed very much seeing their art work and said that It's marvelous~*
.