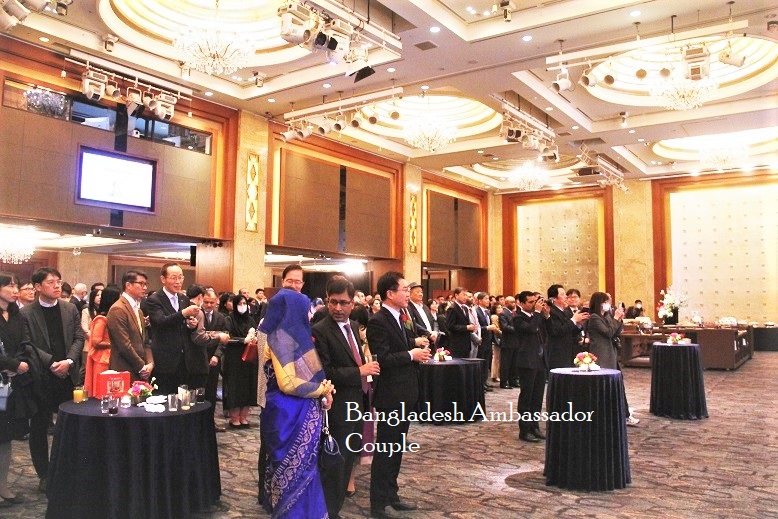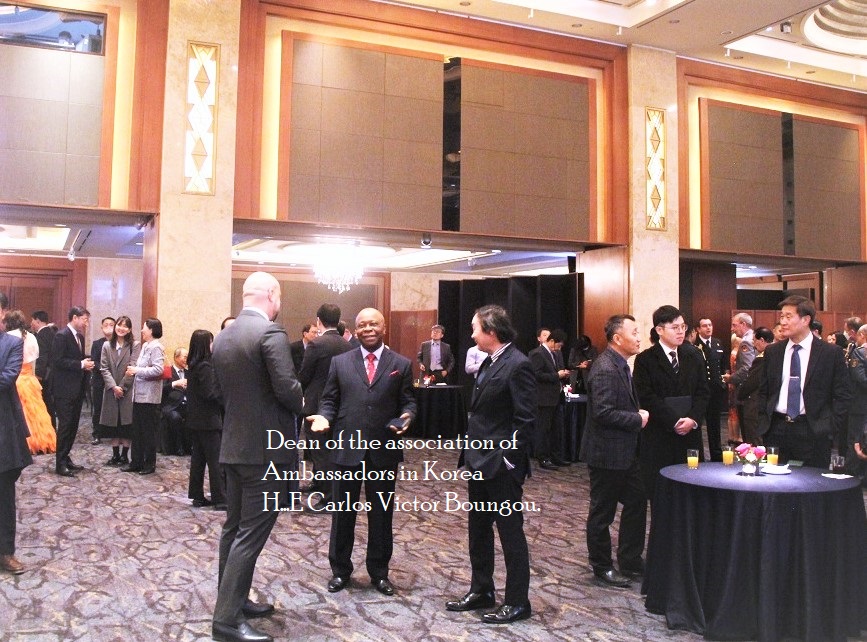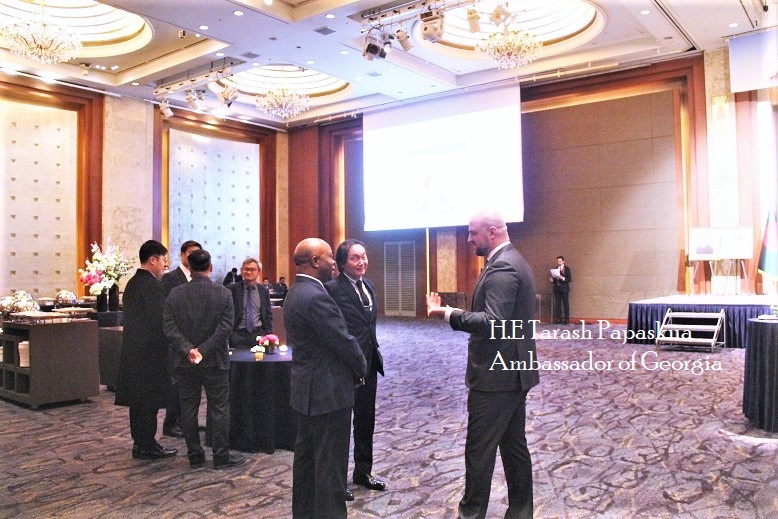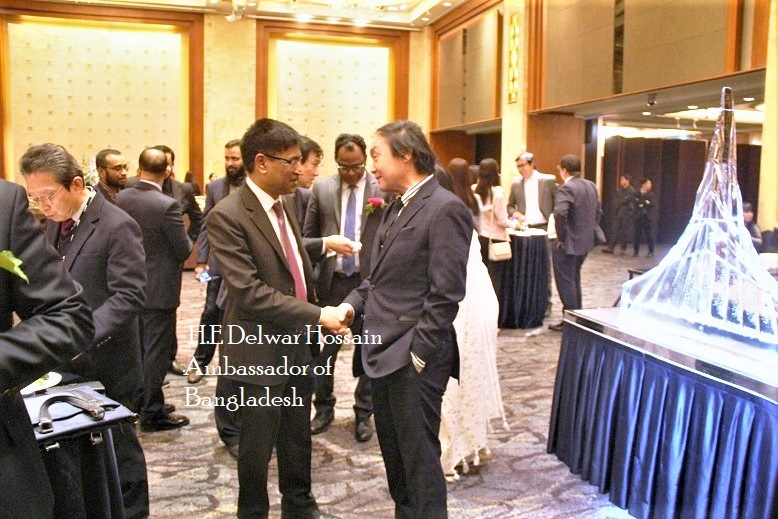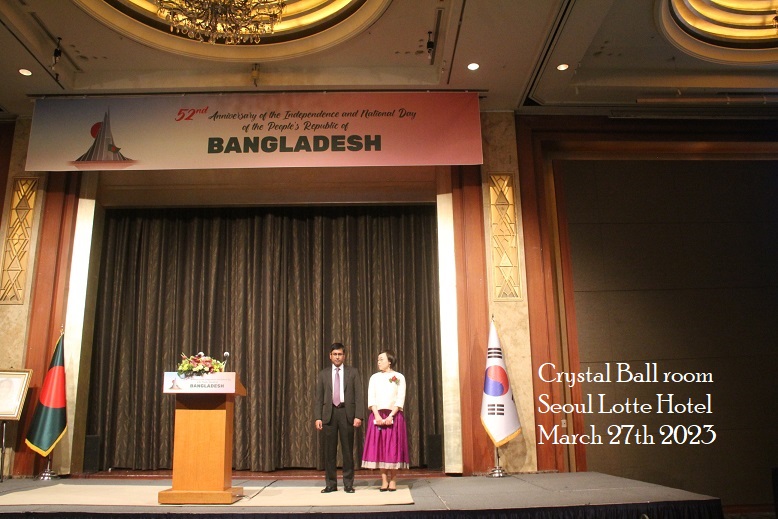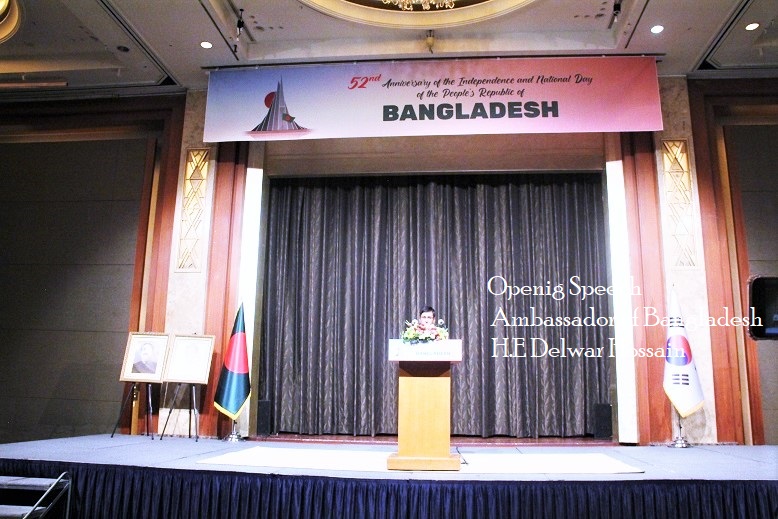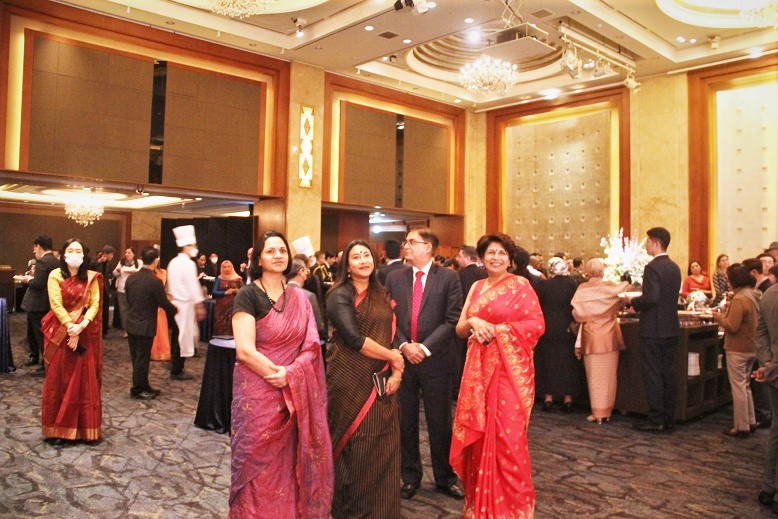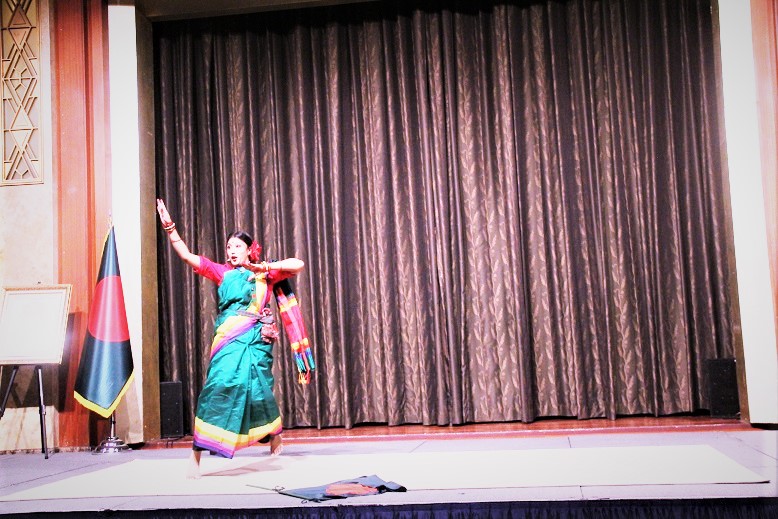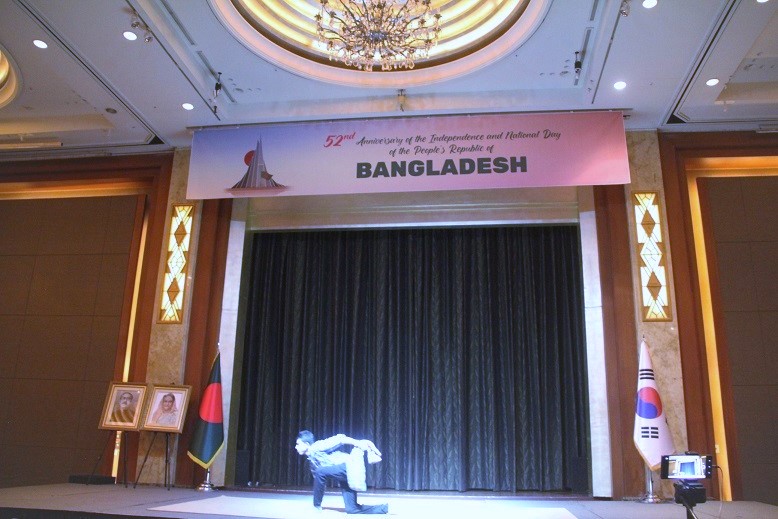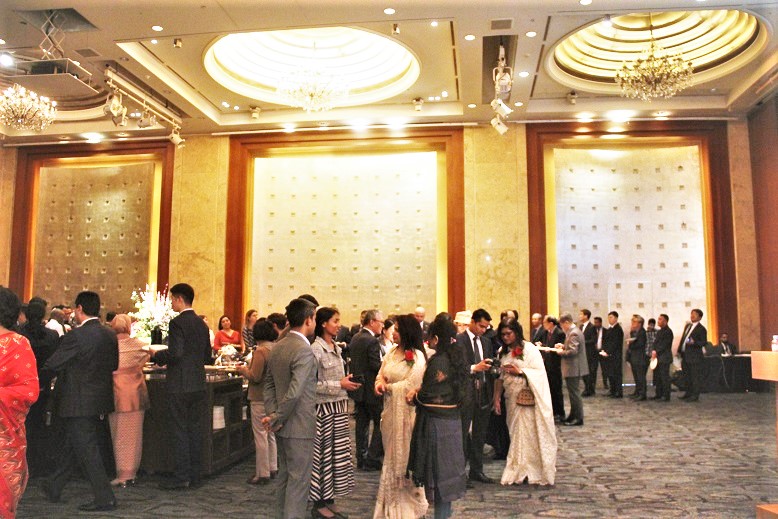 Brief explanation of the opening speech of the Bangladesh Ambassador
Korea is a key economic and development partner to Bangladesh. Trade volume between the two countries reached $2 billion in 2021. By 2023, it will cross the $3 billion mark.
Korean companies' participation in Bangladesh's infrastructure projects has incre
ased significantly. Bangladesh is among the top five countries for investment. Reflecting on the achievements we have made in the past, we are now going to go bigger toward our dreams and goals.



This year marks the 52nd anniversary of the establishment of diplomatic relations between the two countries. By hosting this event today, I hope to elevate the bilateral relationship to a new level and make it more meaningful. Thank you to all of you who are here today..