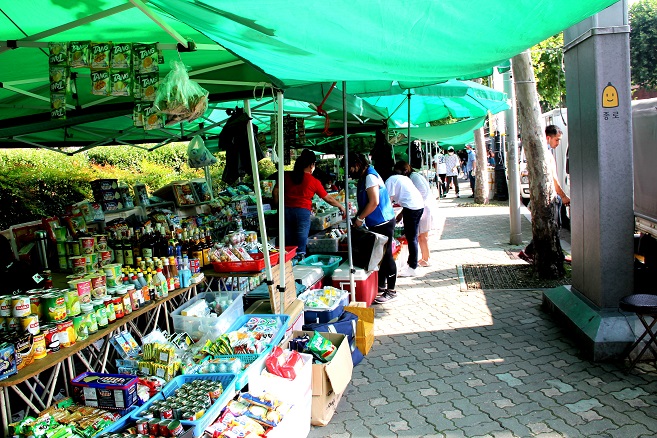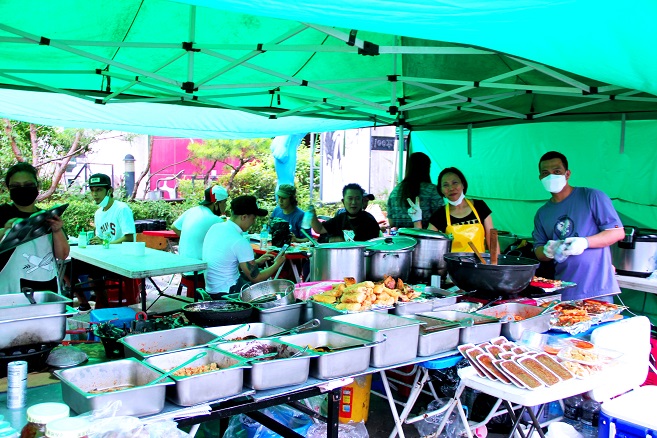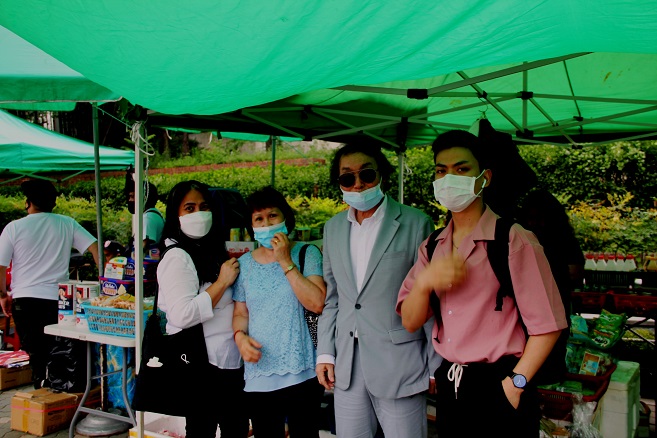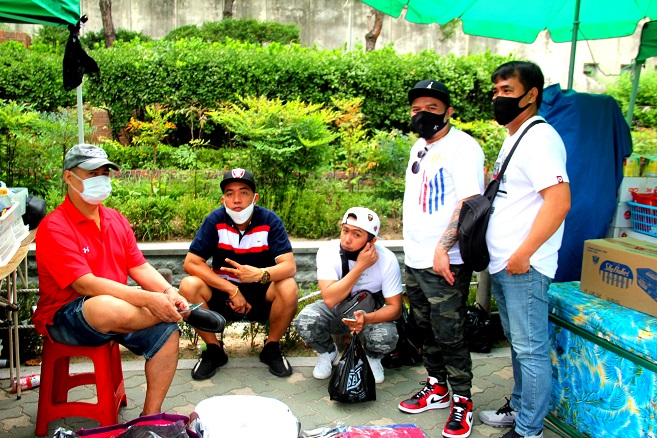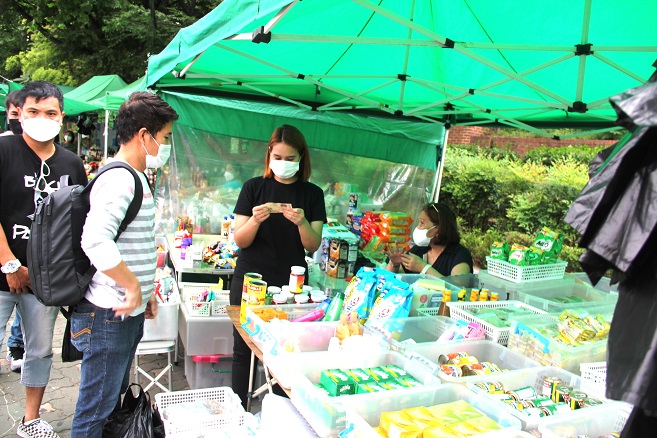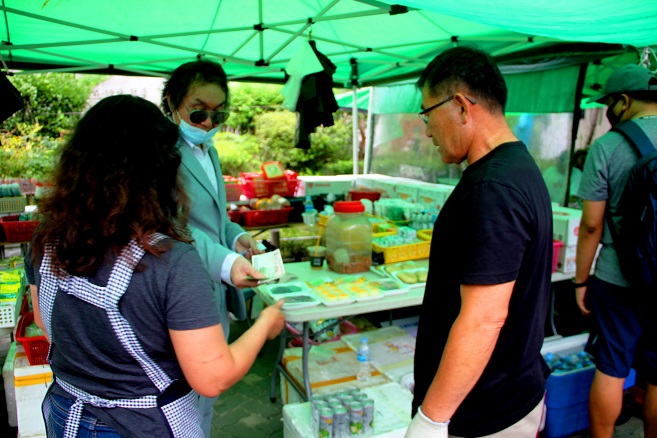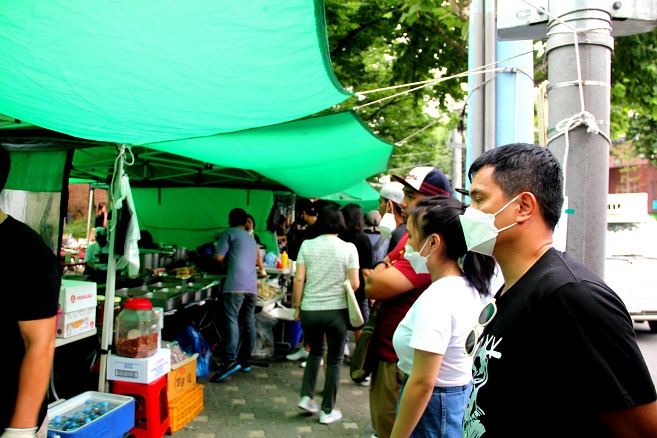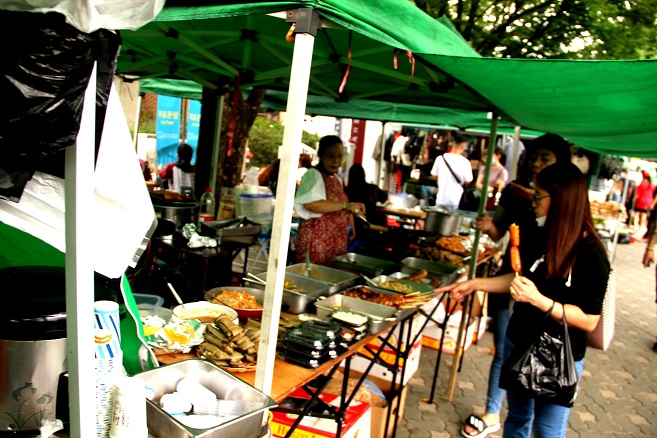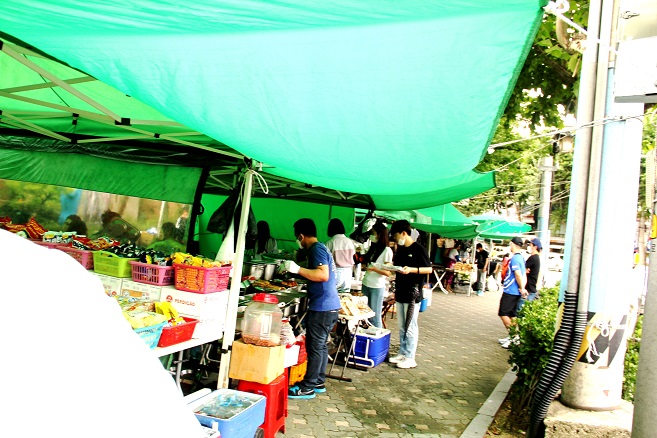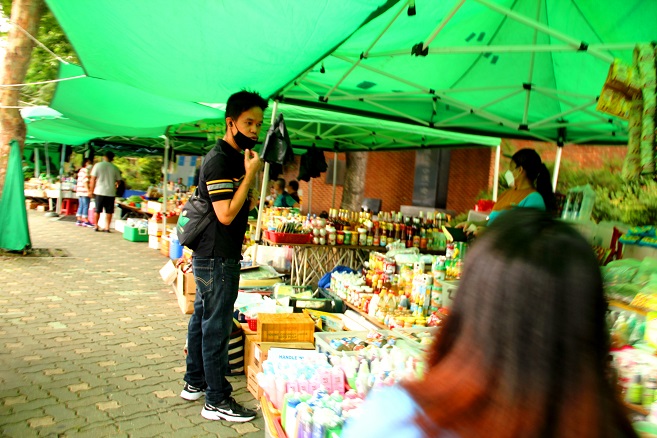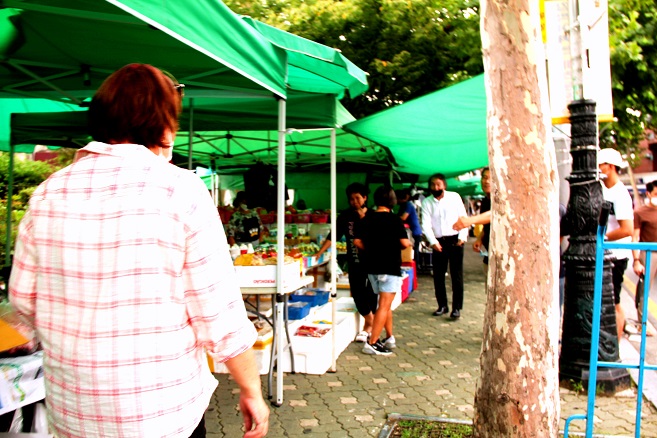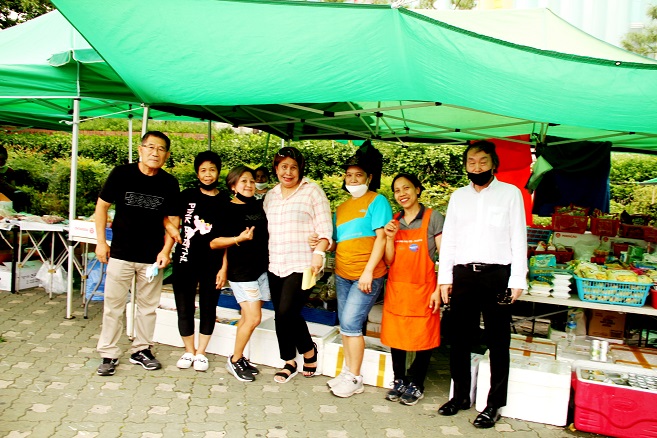 icfw 신광열 회장은 서울 혜화동 로터리에 있는 주말 마켓트 방문하고 상인대표들과 만나 요즘 근황에 관하여 이야기를 들어 보았다고 한다. 코로나19 때문에 사업은 무척 어려움과 실망속에 있다는 답변을 들었다고 한다. 신회장은 그 분들의 약 20년 이상을 정신적 육체적 어려움을 참고 지켜온 외국인들의 이 혜화동 로터리 마켓트가 다시 번창하기를 희망 한다고 위로하며 약5주간 매주 일요일 마다 방문 했다고 한다.
주로 이 장소는 필리핀 사람들이 많이 왕래하며, 각 상인 대표들도 거의 다 다문화 가정을 이룬 필리핀 사람들이다 신회장은 이곳 해화동 로터리 마켓트를 "필리핀 고향 행복을 파는 사람들" 이라고 애칭한다.
그리고 매년 필리핀 정부가 필리핀 커뮤니티를 위해 노력한 필리핀 사람 개인 또는 단체에 주는 필리핀 대통령 상에 이 단체 혜화동 로터리 마켓트 팀을 단체상에 후보에 추천 해 보고싶다고 icfw 신광열회장은 말한다.
The chairman of icfw, Mr.shin said that he visited the weekend market in Rotary Hyehwa-Dong Seoul and met with representatives of merchants to hear about current situation and heard the answered that business is in very difficult and disappoints due to Coronavirus.
Mr.Shin said that He visited the Hyehwa-Dong Market every Sunday for about five weeks, consoling, that the foreigners Hyehwa-Dong Rotary Market who has been patient with mental and physical difficulties for more than 20 years, wishes to flourish again.
Mainly this plase has a lot of Filipinos coming and going, and the representatives of each merchant are also, Filipinos who have formed almost multicultural families.icfw Chairman Mr. Shin refers to the Hyehwa -dong Rotary market as people who sell happiness in their hometown in the philippines
Every year there is a philippine presidential Award, given to Filipinos, individuals or groups that the philippine government has made for the Filipinos community.
icfw Chairman Mr.Shin said he would like to recommend the Rotary Market Team of Heyhwa-dong Group in the Philippines Presidential Award Winners Association as a candidate for the group Award.