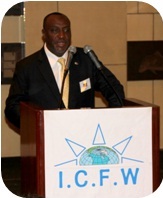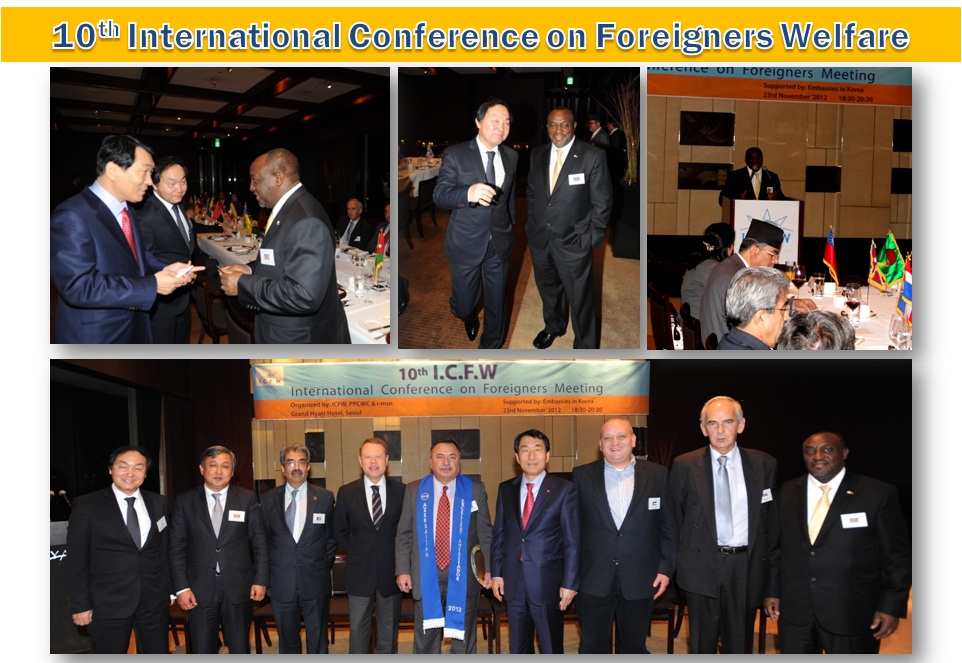 Thank you Mr chairman, Kwang Yul Shin for inviting me here.
I`m learning and enjoying very much this icfw conference.
We are only few Kenyan here. 90% are students.
We are quite happy on Korean culture. We are comfortably living here.
I would like to look forward to continue and better relations to Korea.