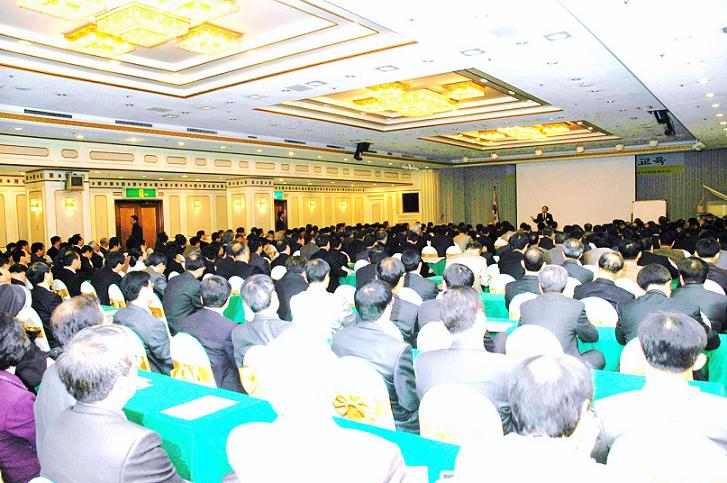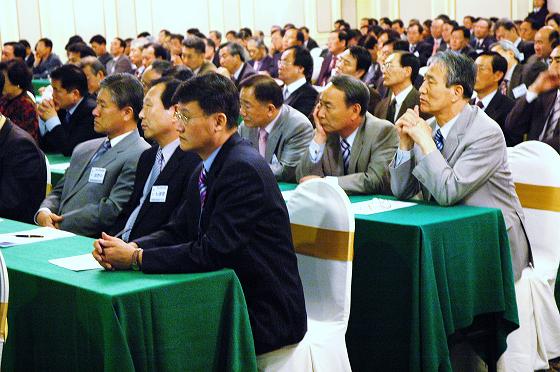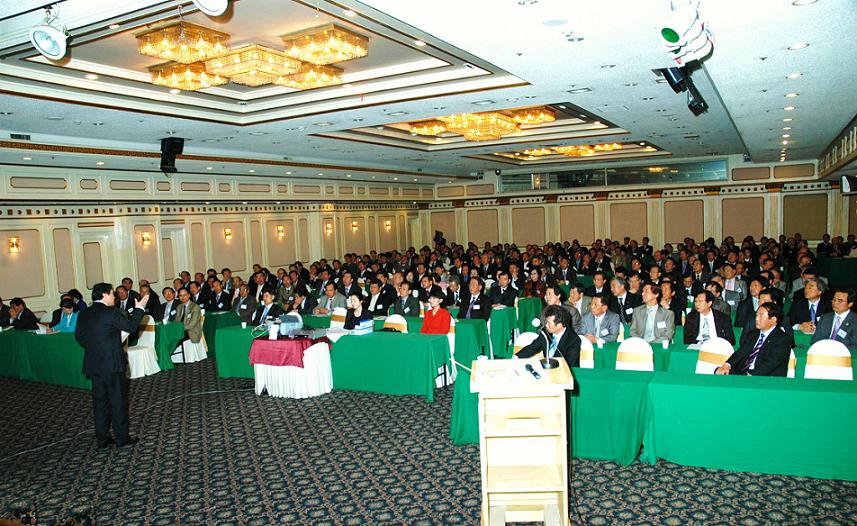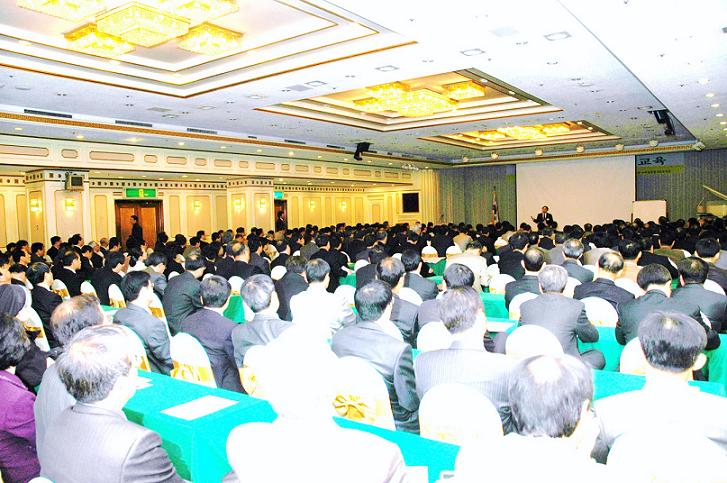 He's very special lecture on secondary education for the future and leadership.
For about the 500 school principals attended and listening to his lecture. His speech was very inspiring and the passionate.
The main point of the lectures are
* Grafted education system
* Designing new creative timetable to every school should be changed the time to time. And scholarship system,as well.
* Interchange between schools about information, knowledge and experience must be very often.
* Principle has to be a "star" you must shine in your school and the society.
Mr.Shin showed very important the film about H.S.T program
between Harvard university and MIT university