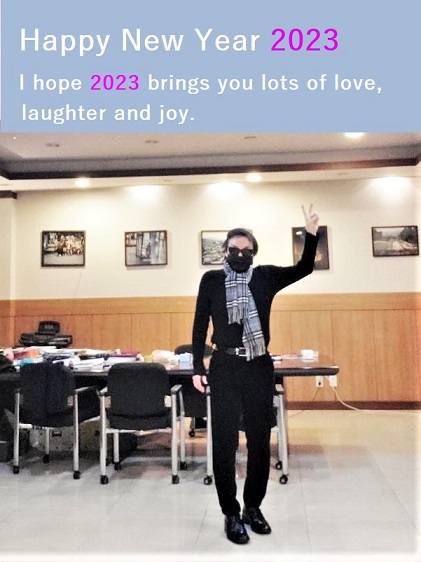 congratulations that we can now live freely without a mask.
Ladies gentlemen, the boys, girls and especially foreigners who lives in Korea.
I am very proud of you, your embassy and the presence of
the your country's national flag in our country Korea.
I hope you have a wonderful time and make many good memories
God bless you, your family and your country.
International Conference on Foreigners Welfare