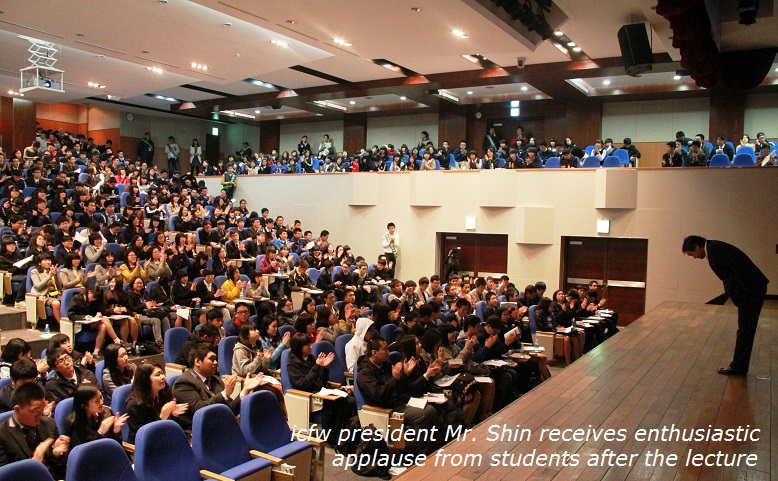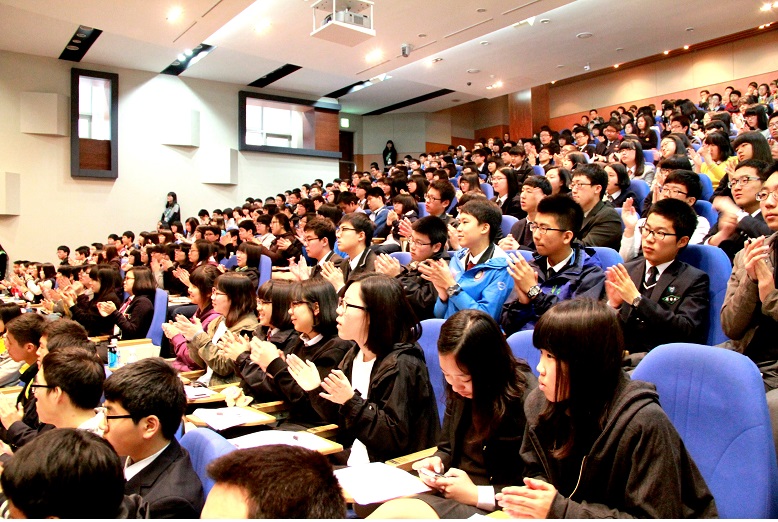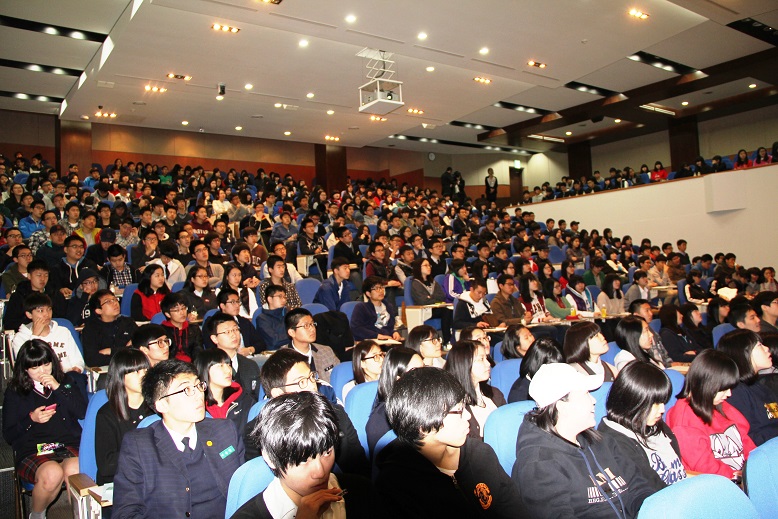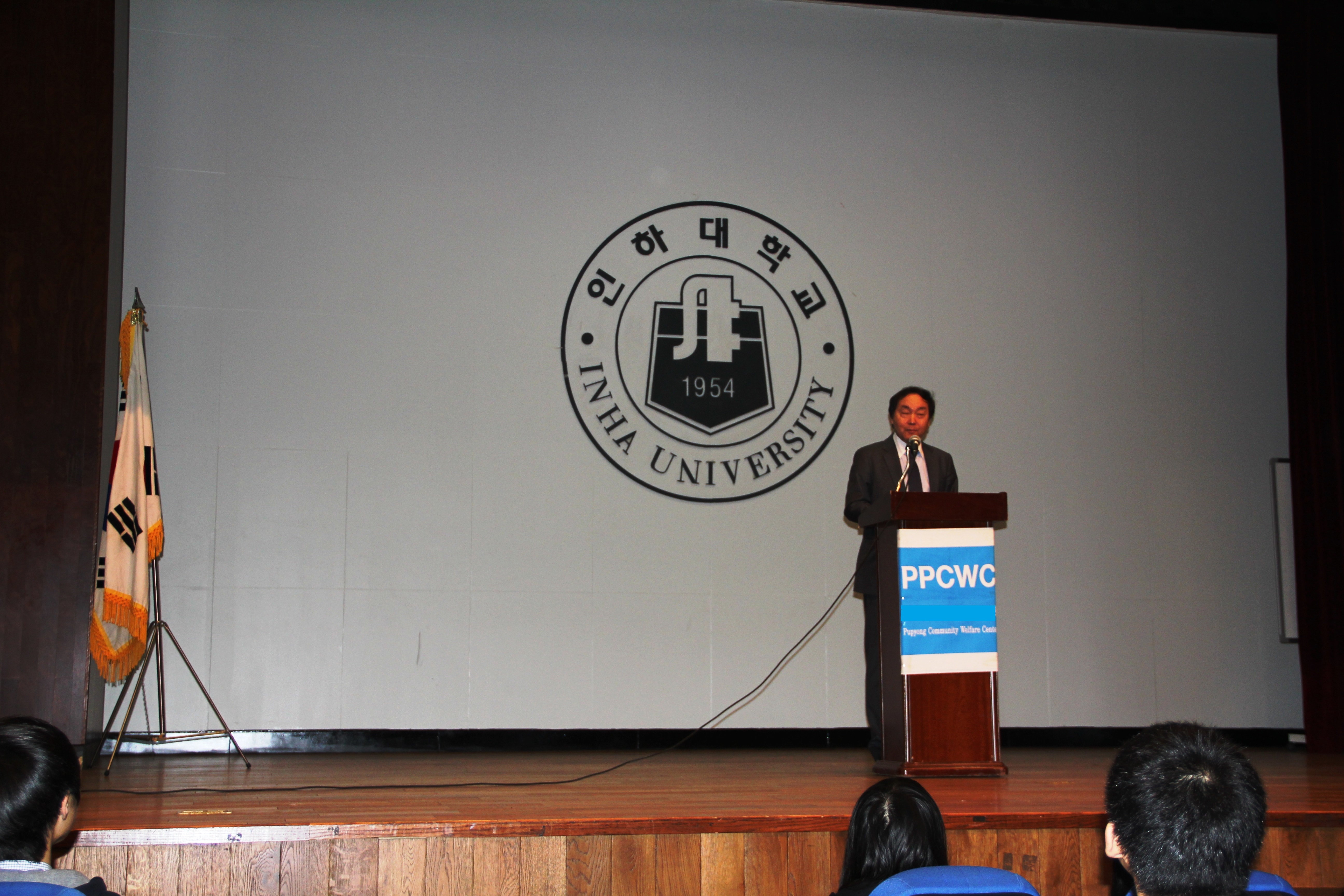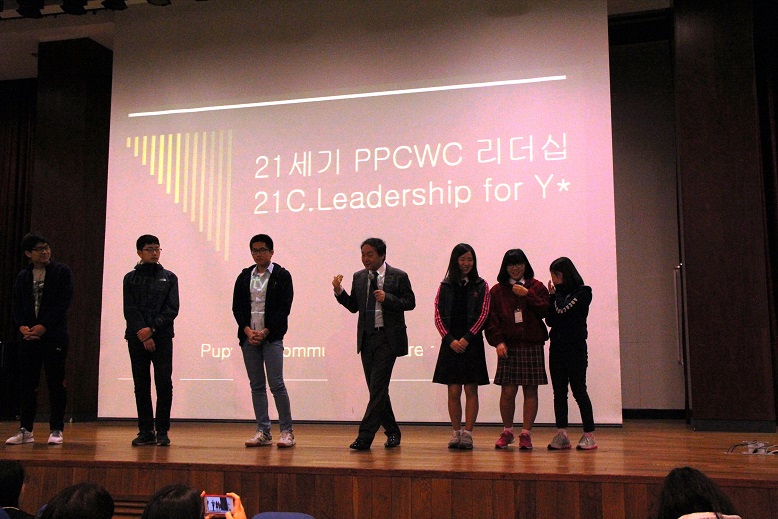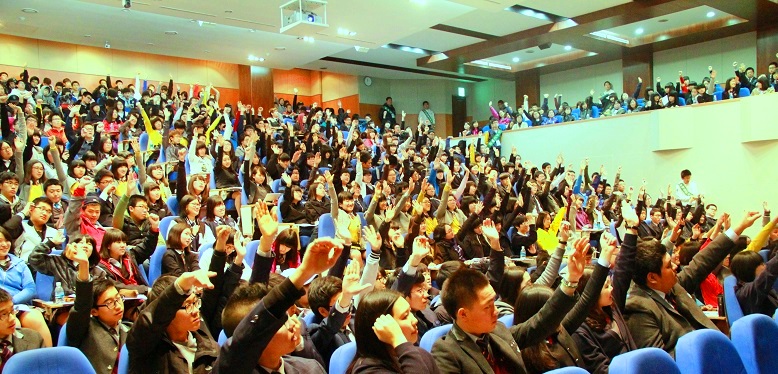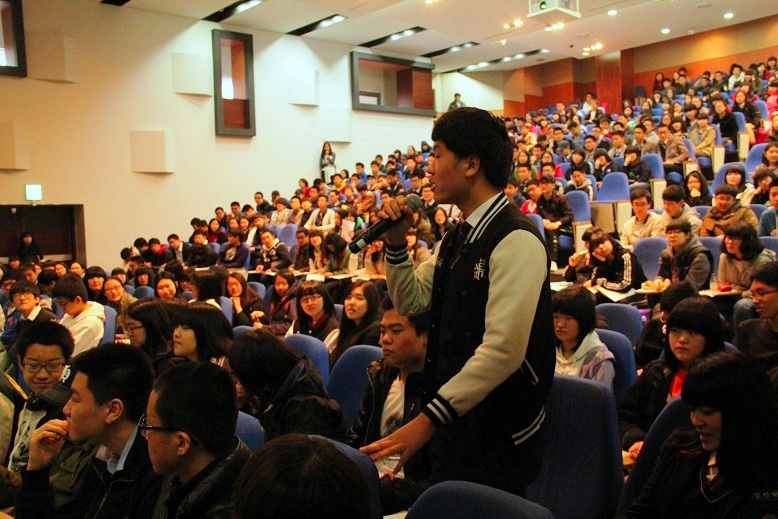 icfw & ppcwc Message. October 2019
icfw president Mr. Shin said that "As I promised you I'm back" and I love to see all of you and very much curious about what kind of ladies and gentlemen you have become? "
Mr. Shin is the one of the best lecturers to youth and college students for about 21st century leadership
Now, for them he is preparing a special program for how will our lives change during the fourth industrial revolution. And how we get the employment (job) and a good way of the future.
he will contact you all through e-mail or text soon
.